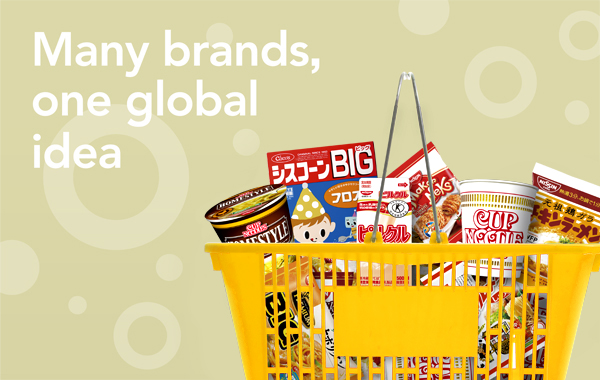 Brands
We reach and retain swelling numbers of newly affluent consumers around the world using strong brands supported by products that are original, tasty, safe and highly convenient.

In Japan, three generations have grown up with our brands. To maintain superior brand value in our home country, we are consistently testing and improving our products with new ingredients, new flavors and packaging innovations, making each encounter with our products a fresh and exciting experience with a familiar friend.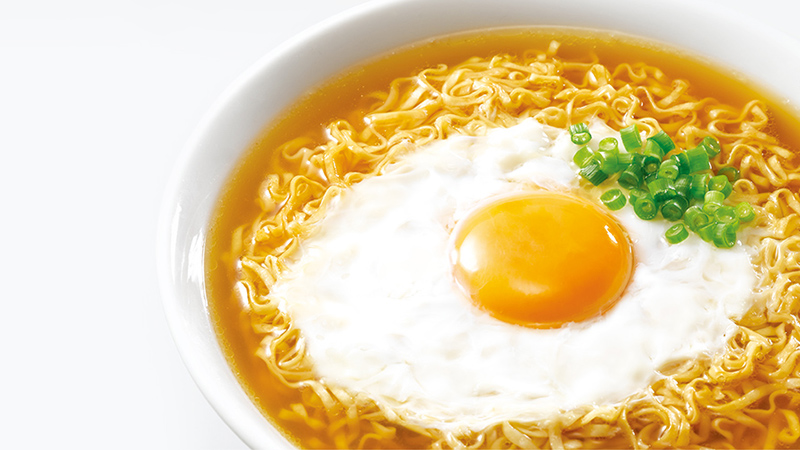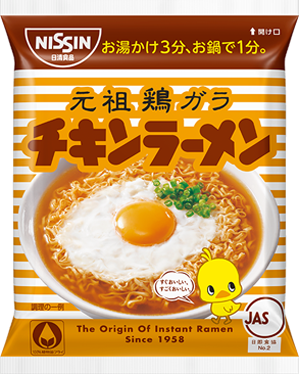 Chicken Ramen
In 1958, NISSIN FOODS founder Momofuku Ando invented the world's first instant noodles: Chicken Ramen. Half a century later, its still one of Japan's most revered brands.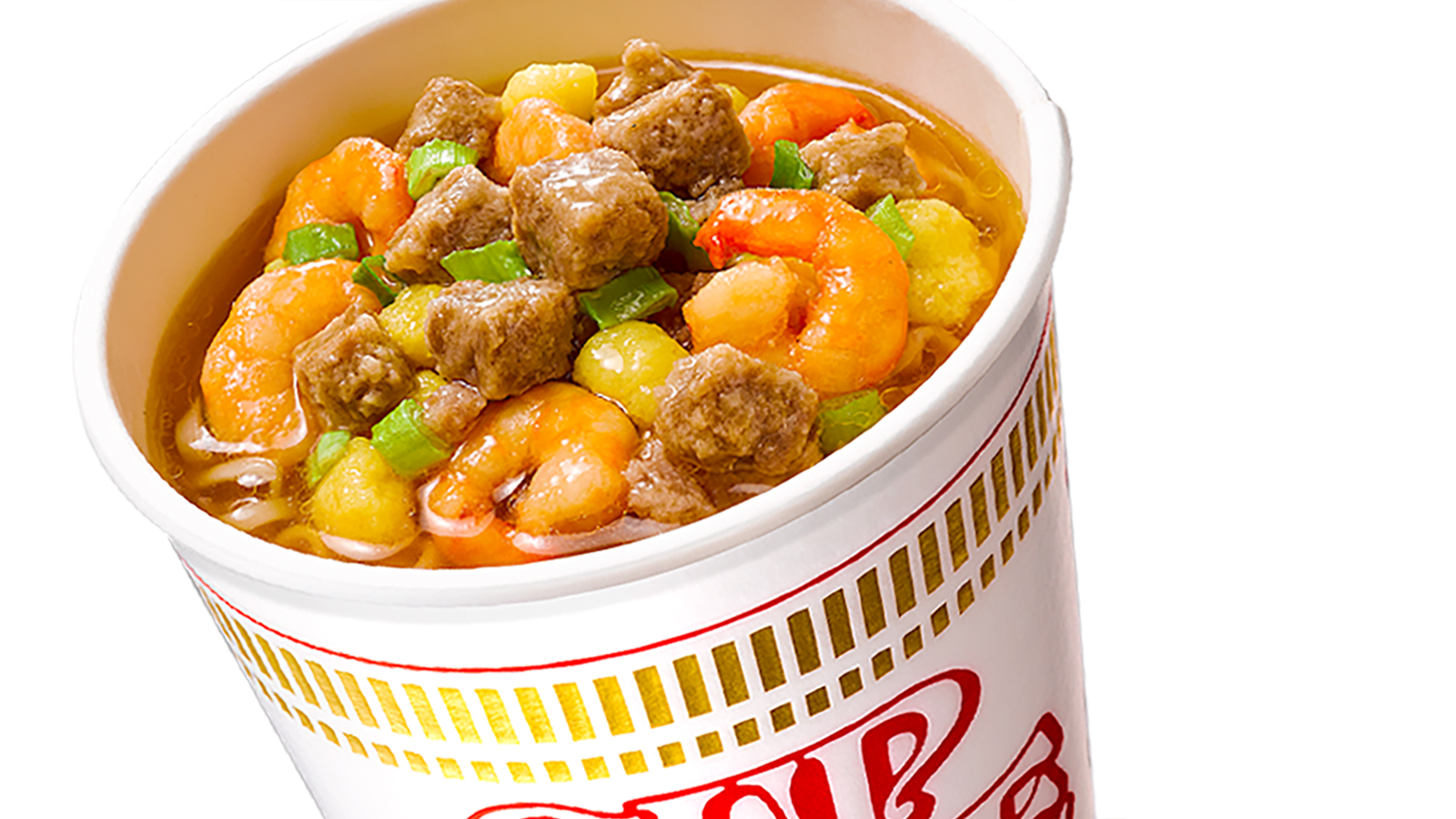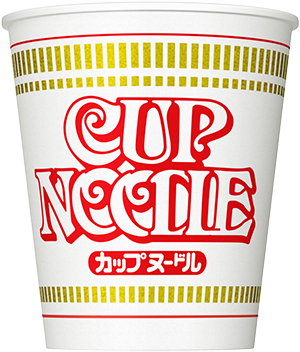 CUP NOODLE
Cup Noodle, launched in 1971, is Japan's No.1 brand of cup-type instant noodles. Today it is a worldwide hit in 100 countries and regions.
Instant
Noodles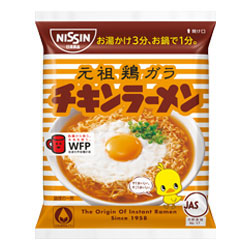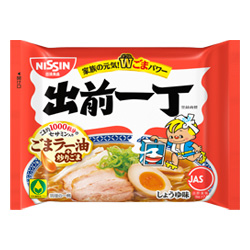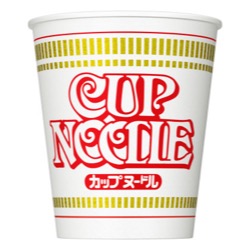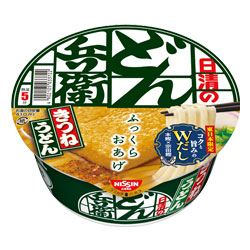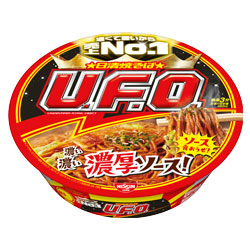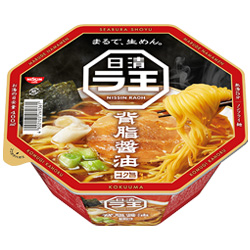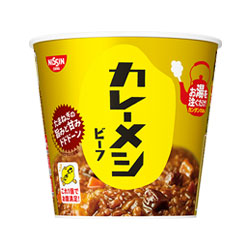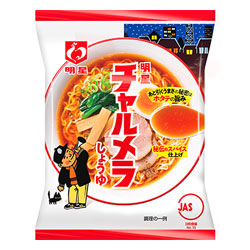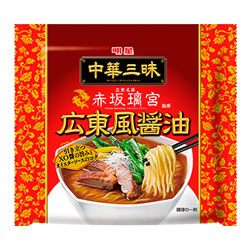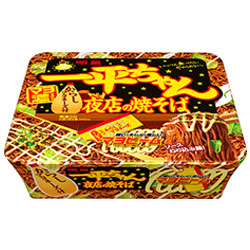 Chilled
Foods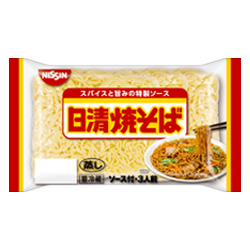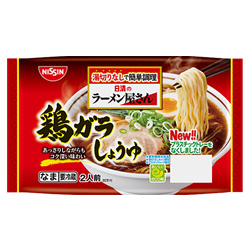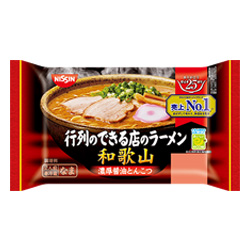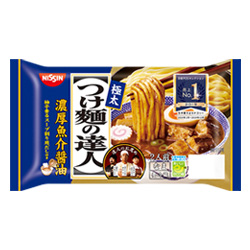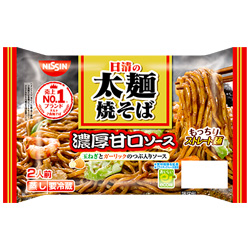 Frozen
Foods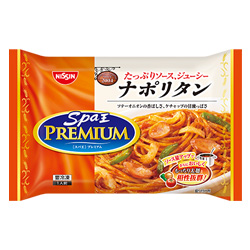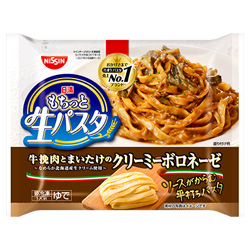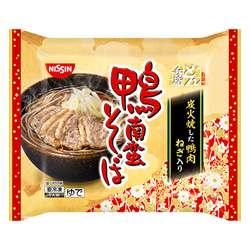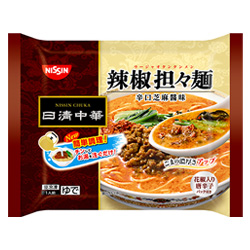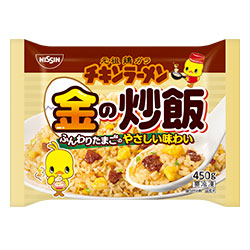 Confectionery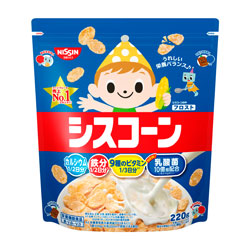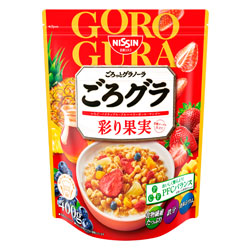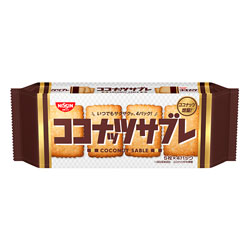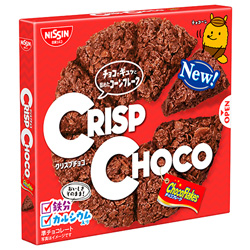 Drinks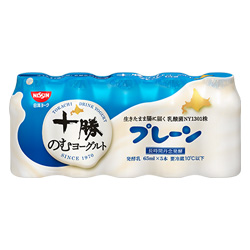 In 1972 we introduced Top Ramen to the United States. It was our first experience with overseas markets and varying taste preferences. We learned that instant noodles have wide appeal, but people like them even better in flavors and forms that complement their expectations and lifestyles.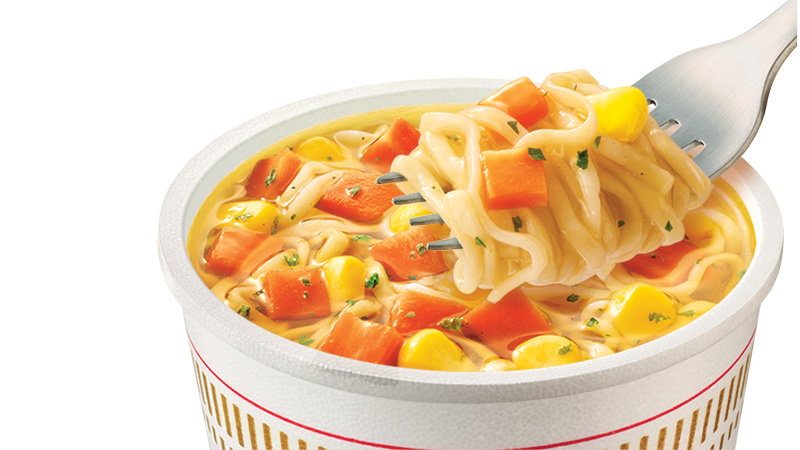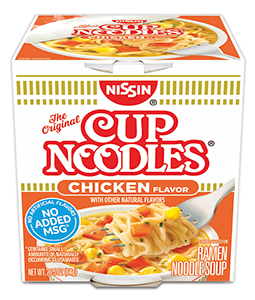 CUP NOODLES CHICKEN
[United States of America]
CUP NOODLES has been an iconic brand in the US for over 45 years. However, to keep relevant to our consumers, we asked what they wanted to see. Based on their feedback, we made thoughtful nutritional changes by reducing sodium, removing added MSG and removing artificial flavors—all while maintaining the same taste that consumers love.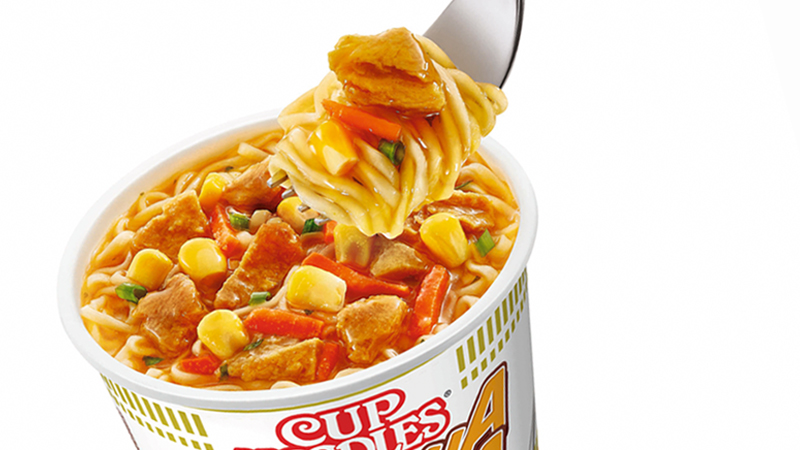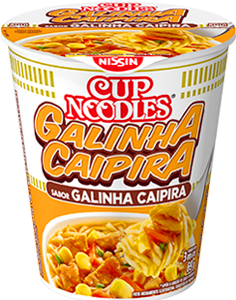 Cup Noodles
[Brazil]
CUP NOODLES is Brazil's No.1 cup-type instant noodles brand. Just adding hot water will take you through an irreplaceable journey of silky smooth noodles, variety of tempting toppings, and most importantly, a heart-warming tasty soup. The quality paper packaging offers not just the soft and heat-safe feel, but also enables microwave cooking. Enjoy the over 12 delicious flavors anywhere, at any time.
U.S.A.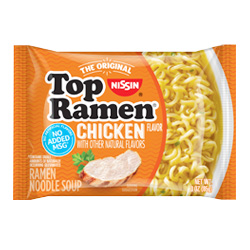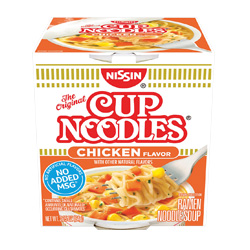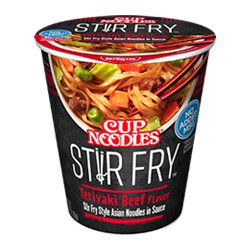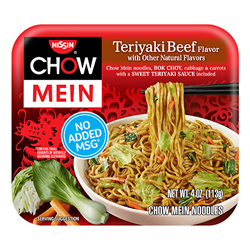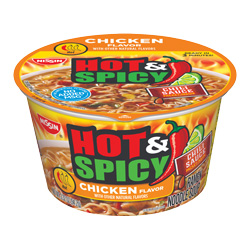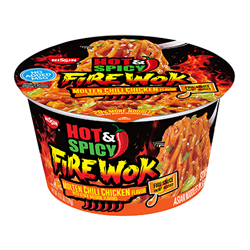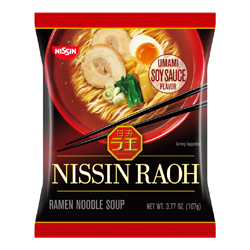 Mexico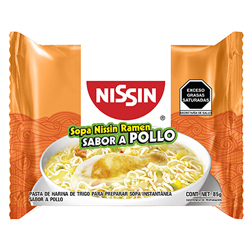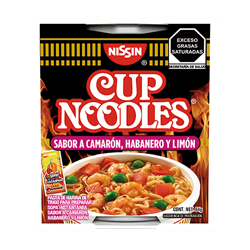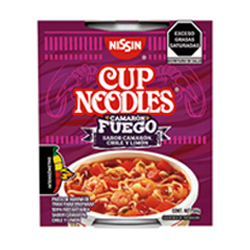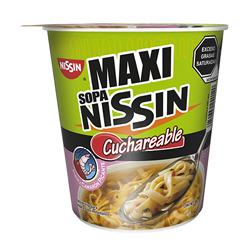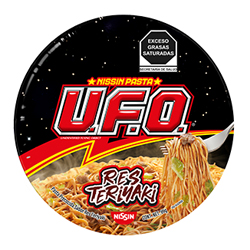 Brazil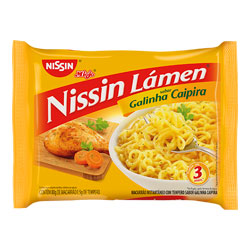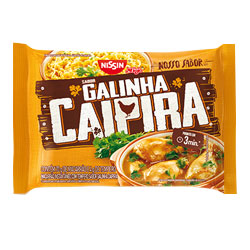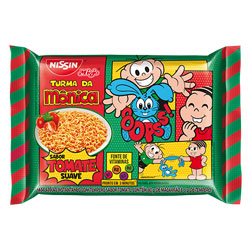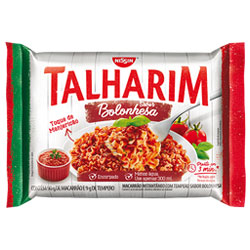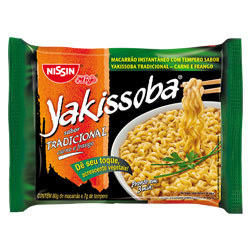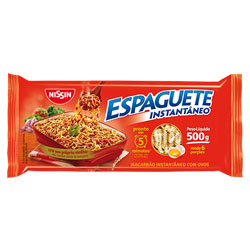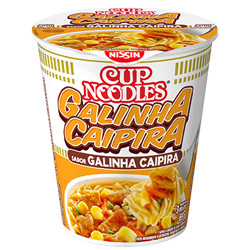 We first met Chinese consumers through export sales of our Japanese Demae Iccho to Hong Kong in the 1960s. We became attuned to local taste preferences, and now produce numerous brands with unique flavors for China. Today, our Cup Noodles products are rising in popularity all the way to the heart of China.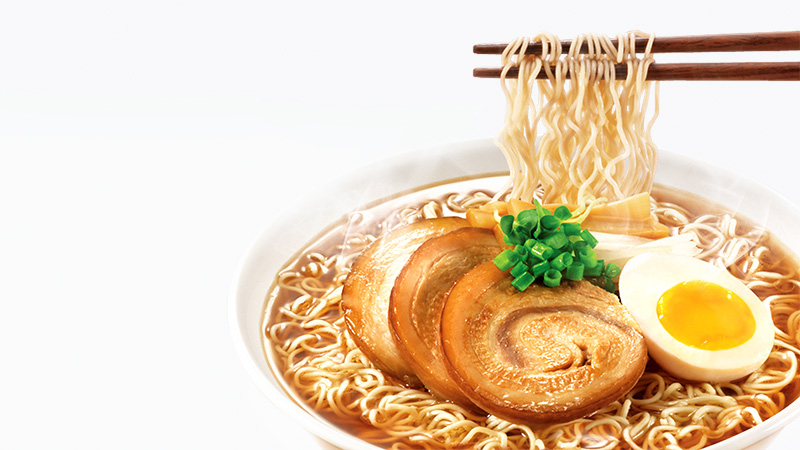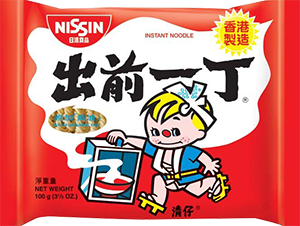 Demae Iccho
[Hong Kong]
Demae Iccho is a powerful brand with market share of approximately 60% in Hong Kong, where it is now produced in original Japanese style and a multitude of flavors created specially for local palates.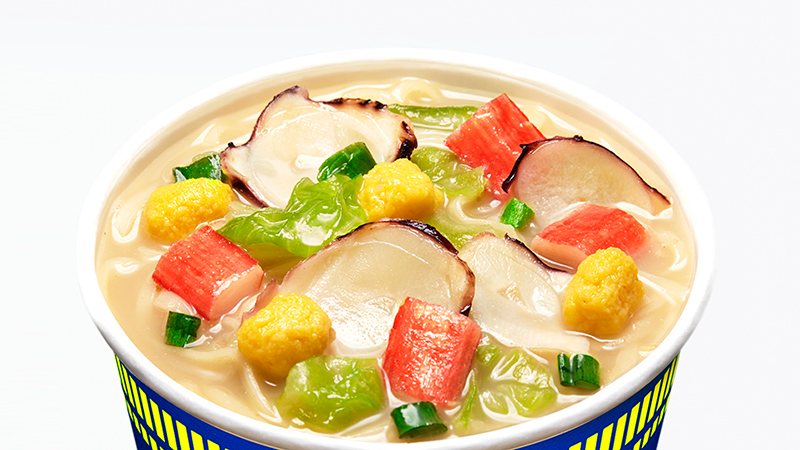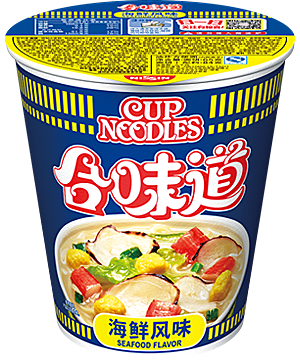 Hé wèi dào (Cup Noodles)
[China]
These microwavable noodles are popular for their urban image among the young people know as the bā líng hòu and jiǔ líng hòu (children of the '80s and '90s). Seafood is the most popular flavor.
China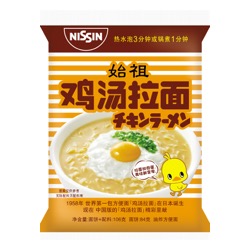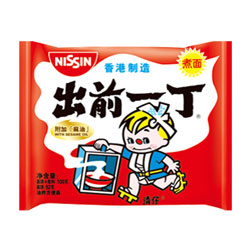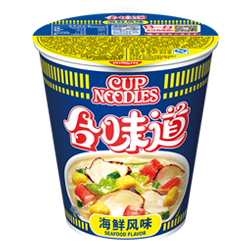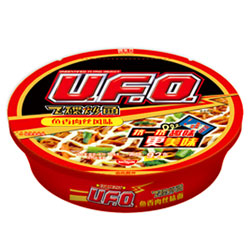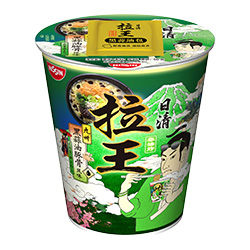 Hong
Kong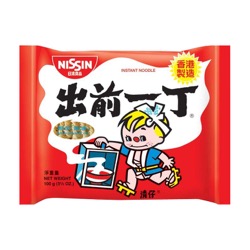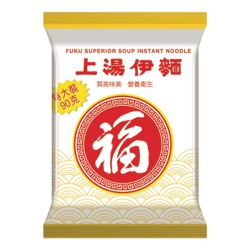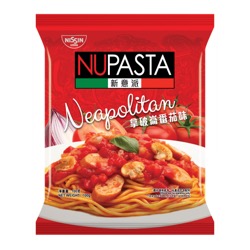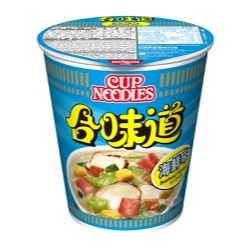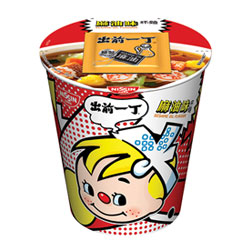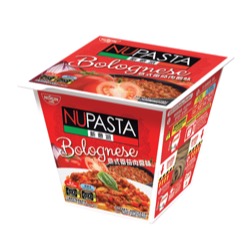 Across Asia, each country and region has long-developed and quite diverse preferences for noodle styles and flavors. We are able to apply the NISSIN FOODS Group advanced noodle technology to produce superior products that closely adhere to the regional ideas of a tasty, healthy, nutritious and satisfying meal of noodles.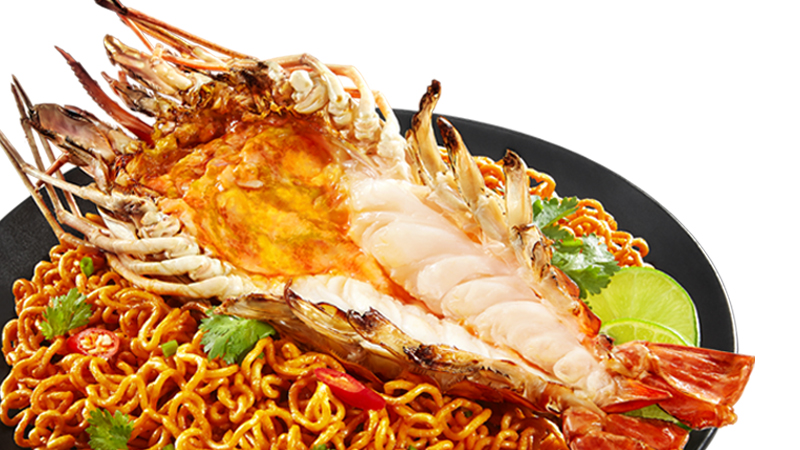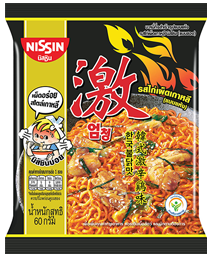 Nissin Premium Bag Korean Hot Chili Chicken
[Thailand]
The Nissin Premium Bag series is highly popular because of its high quality and international flavor. Among them, the Korean Hot Chili Chicken flavor is the most popular product, as it is a Korean taste popular among young people and has been adjusted for Thai people.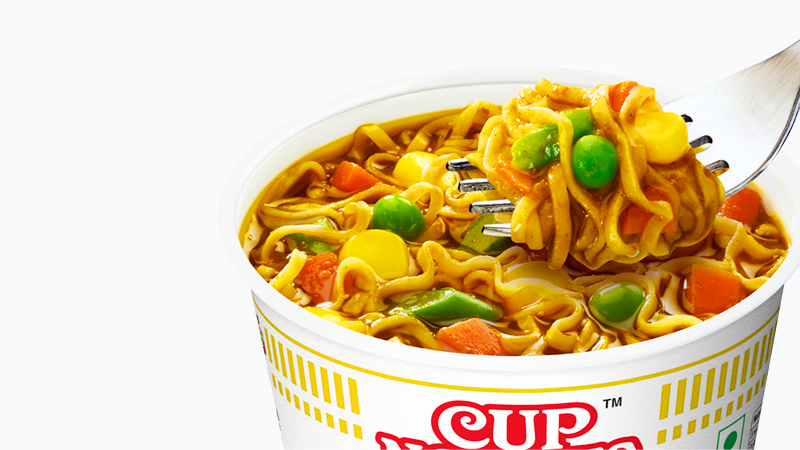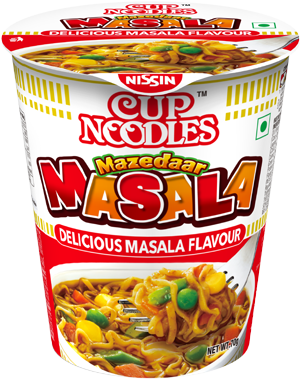 Cup Noodles Mazedaar Masala
[India]
Cup Noodles Mazedaar Masala is the No.1 Cup Type Noodle Product in India. Everyone enjoys the combination of their favorite noodles with yummy masala & garnishing like corn, carrots & peas.
Singapore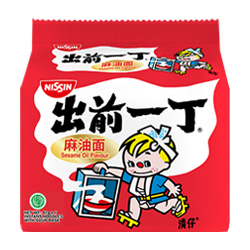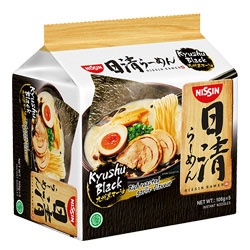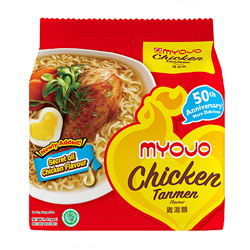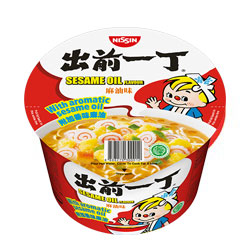 India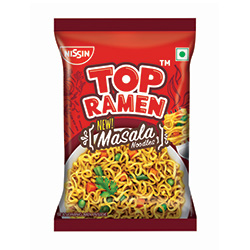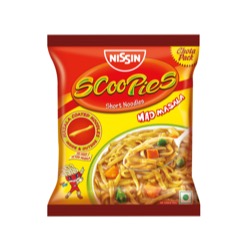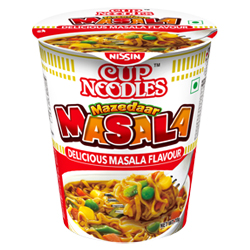 Thailand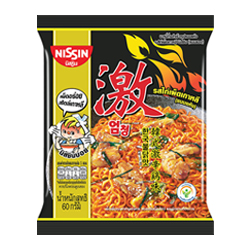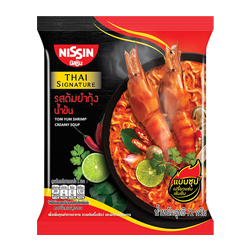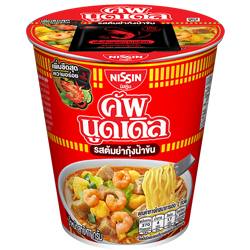 Vietnam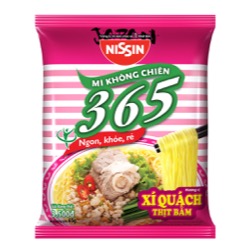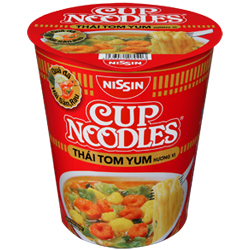 Indonesia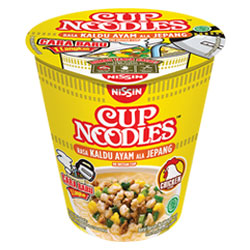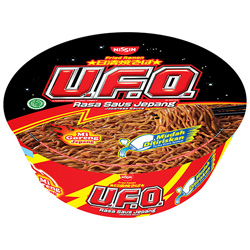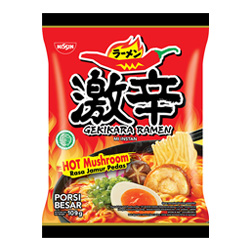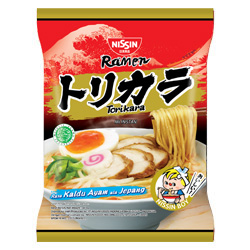 Philippines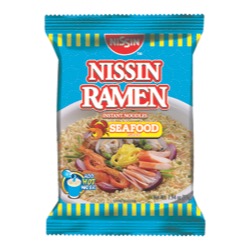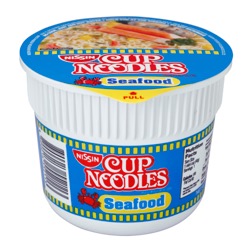 In Europe, Japanese cuisine, including our instant noodles, is increasingly gaining popularity. Through our "authentic Japanese" products, we aim to carry on this momentum, providing consumers with great taste and enjoyment.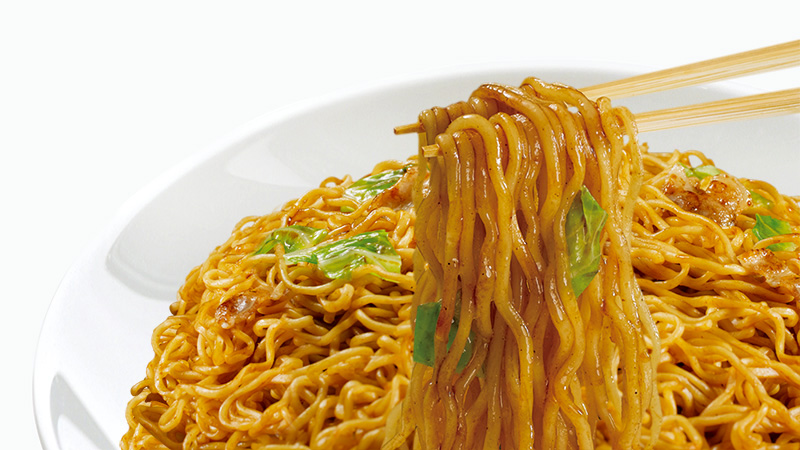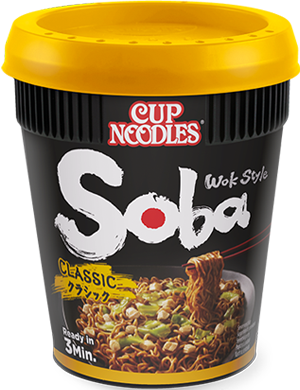 Soba
[Europe]
Newly introduced in 2011, Soba provides an authentic noodle experience. Inspired by the Japanese "Yakisoba", Soba features distinctive caramelized sauce and exciting flavor varieties, representing different Asian dishes from around the world. Available in both cup and bag types.
Europe