Social
We aim to be a company that is trusted by all stakeholders involved in our business activities, including customers, employees, business partners, and local communities. We strive to deliver safe and secure products to our customers and to build good relationships with our business partners. We are promoting the creation of a workplace where employees are rewarded with their work and can demonstrate their abilities. We also carry out social contribution activities that contribute to the sustainable development of local communities.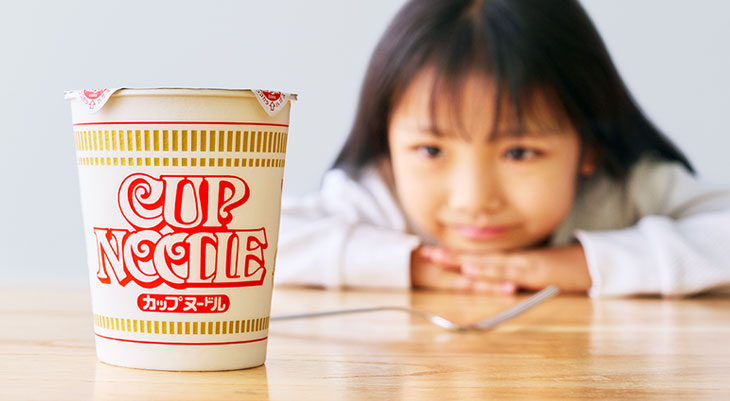 Product Safety

The Group states in its code of conduct: "Efforts shall be made to create and develop products and services which prioritize health and safety of the public" and "Products and services should not in any way harm the bodies and properties of consumers. Issues caused by such quality problems shall be addressed and solved promptly with good faith." To make good on this promise, the Group is building a unique quality assurance system centered on the NISSIN Global Food Safety Institute.

Customer Engagement

The Group is improving products by analyzing opinions and comments from customers. As people become increasingly more health-conscious, we are developing products to meet various needs, such as lower carbohydrates, reduced sodium, and nutrition reinforcement.

Employees

To develop and strengthen human resources for global management, the Group is promoting diversity and inclusion, and enhancing employee education.

Ties with suppliers are essential in the manufacturing sustainable, safe and secure products.

We make effort to fulfill our responsibility to respect human rights of all people who are affected by our business activities.

Social Contribution

We undertake activities that contribute to local communities and society, such as support for children, disaster relief through products, and hunger relief programs. And also we have been implementing the Hyakufukushi Project to engage in a total of 100 social contribution activities in 50 years.